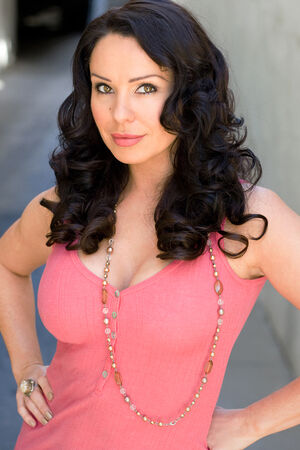 Stella is the Welsh burlesque dancer girlfriend of Richard Lewis in the episode The Safe House. He is mostly dating her for her large breasts, and is distraught when he finds out she plans on having them reduced, thanks to Larry David's recommendation she go to the doctor for a cancerous mole, which leads to her decision to get a reduction.
Ad blocker interference detected!
Wikia is a free-to-use site that makes money from advertising. We have a modified experience for viewers using ad blockers

Wikia is not accessible if you've made further modifications. Remove the custom ad blocker rule(s) and the page will load as expected.